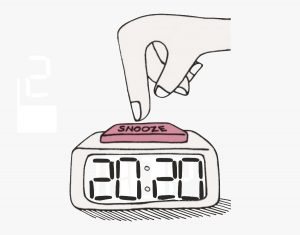 Due to the Covid-19 pandemic, we are regretfully altering our original plans to hold a relaxacon in July 2020. Instead, we intend to hold an online event July 3-5, 2020 as part of the ongoing Festival of Living Rooms, and (with the agreement of our hotel) the in-person NEFilk Relaxacon has been rescheduled to June 18-20, 2021.
Follow this page for more news, or subscribe to our announcement list.
NEFilk is the filk convention of the northeastern United States. It rotates among different locations and hosting organizations, under the names ConCerto, ConCertino, Conterpoint, and Contata. This page provides a nexus for information on these conventions, and for other filk activity in the northeastern U.S. The name NEFilk has been used since 2000, and provides a unifying identity for the conventions.