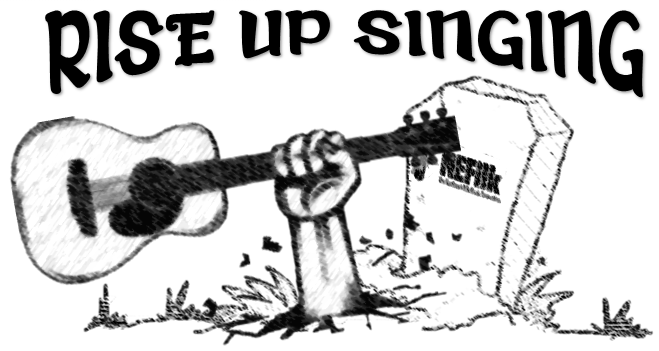 And it's official — NEFilk 2020 is happening!!
ConCertino, Conterpoint, and Contata have joined forces to bring you a filk relaxacon at the Crowne Plaza Danbury, CT, on July 3-5, 2020. Our Guest of Honor will be none other than "Gorgeous Gary" Ehrlich!
Rooms at the convention rate are now available at the hotel website. Registration information will be available here on the NEFilk website shortly. There will be singing, a con suite, discussions, and did we mention singing?
Come join us! And please spread the word!
Follow this page for more news, or subscribe to our announcement list.
NEFilk is the filk convention of the northeastern United States. It rotates among different locations and hosting organizations, under the names ConCerto, ConCertino, Conterpoint, and Contata. This page provides a nexus for information on these conventions, and for other filk activity in the northeastern U.S. The name NEFilk has been used since 2000, and provides a unifying identity for the conventions.